Today we are bringing you a completely different type of post, we are not going to tell you what we believe to be the sickest kicks on the market. Nor are we going to listen to any other brands, publications or celebs! We have decided to ask the real experts – our Facebook Community! If you are looking on advice on kicks, where to get them, what the people are wearing or simply to talk sneakers, click on that link and join the real fans.
Check out the results below and let us know what you think of their choices (if you answered keep an eye out for your name)
Supra Bandits Chosen By Josh Lawson

The shoe itself features a skate funtional "boot-inspired" midtop design with a new lightweight cupsole and SupraFoam midsole providing entire foot impact resistance, optimal shoe flex and board feel. These are the current 2011 colorways, you can be sure to expect many new ones from pro skater Tom Penny in the new year.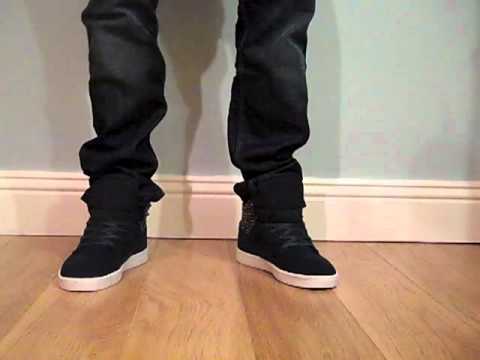 Radii Stranglers Chosen by Phil Pizzey

Radii Strangler is another stylish high top sneaker with a fantastic use of materials and colors. They shoe has a side zipper and extra long laces to be tied around the ankle which is a simple and yet fantastic concept. Coming a wide range of colorways these hightops are sick addition to the radii footwear selection.
Supra Skytop Chosen by Piotr Sobczak

The Supra Skytop from the giant that is "Surpa Shoes" just had to be chosen, it is simply one of the most popular shoes today and has been for a number of years now. We are of course referring to the Supra Skytop 1 – the original!! It comes in so many colorways today we thought we simply show you some of the more recent releases including some customs created by none other – The Shoe Surgeon
Supra TK Society Chosen by Shuaib Ashraf

The Supra TK Society doesn't need much of an introduction, another amazing shoe from pro skater Terry Kennedy and Supra shoes! They are really comfortable, stylish and can be worn in many different ways.  For these kicks, pictures say more than we ever could – check out the pictures and videos below.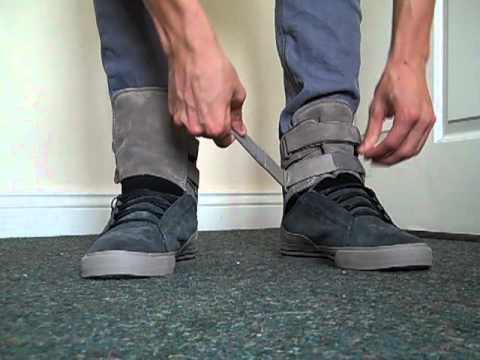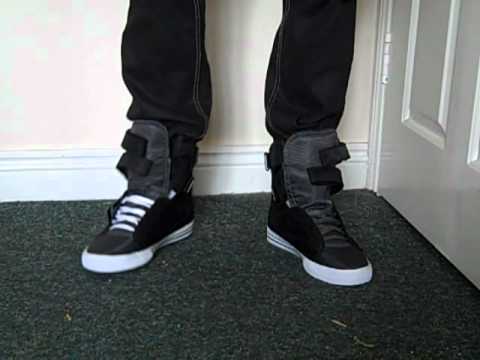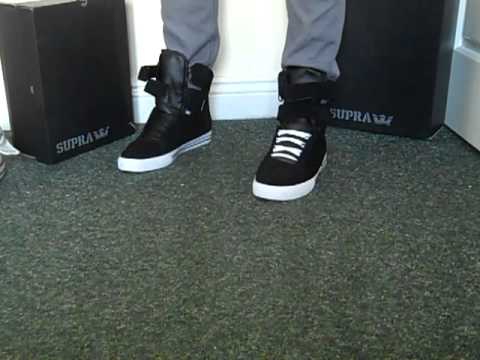 Andriod Homme Propulsion Grey & Black Chosen by Darren 'DZ' Hendry
These Propulsions feature a 100% grey distressed leather construction, while the other pair is comprised of a black textured leather. Each pair is finished with a white, vulcanized rubber sole and two straps across the midfoot.